Salinas Juvenile Crimes Defense
Monterey County Juvenile Law Defense Attorneys - Call
(831) 704-1852

Today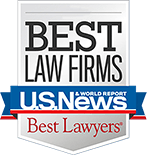 At The Worthington Law Centre, our criminal defense attorneys represent juveniles as well as adults accused of serious crimes. Our objectives in juvenile defense situations include avoiding adult certification on serious felony charges, finding the right treatment and rehabilitation programs for your child, and minimizing the period of detention that your son or daughter might face.
Contact The Worthington Law Centre in Salinas or San Francisco for a free consultation about your best options for resolving your child's juvenile criminal matter. Our law firm's exclusive concentration on criminal defense for more than 43 years can serve as a valuable resource for your child and your family.
We know this is a difficult time for your family. Call us at (831) 704-1852 to start exploring solutions.
Our Lawyers Represent Juvenile Defendants in a Wide Range of Situations
Examples of the kinds of cases we handle in juvenile or superior court include the following:
Violent felony charges, from aggravated assault to capital murder
Property crimes such as car theft, robbery, or burglary
Juvenile sex offenses such as date rape, sex with a minor, or possession of pornography
Drug offenses of all kinds
Crimes committed for the benefit of a gang
Allegations of gang affiliation
Underage alcohol and DUI offenses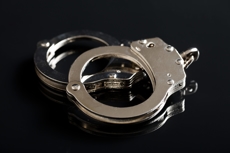 When we undertake a juvenile case, we understand that your child's future is at stake. Our familiarity with the law and the full spectrum of community counseling and treatment resources can expand your options for achieving a favorable resolution to your problem with the criminal justice system. To learn more about our approach to juvenile defense, contact an attorney at The Worthington Law Centre in Salinas or San Francisco for a free consultation.
E-mail us or call us toll-free at (831) 704-1852 to discuss your child's criminal matter.